Founded
Jaime and Miguel Torres found the Familia Torres company. Construction of the headquarters building and the winery.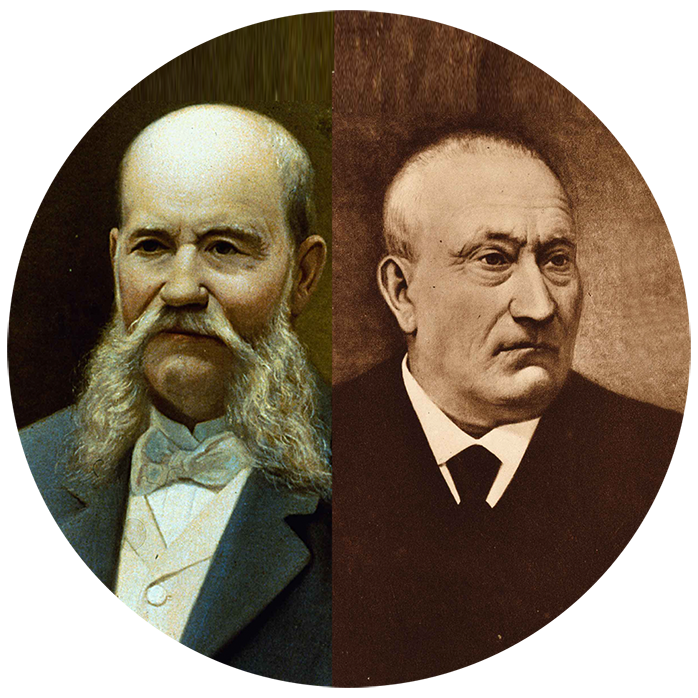 First distillation
Juan Torres Casals, second generation of the Torres family, starts using oak barrels to age brandy made from the best white wines of Penedès.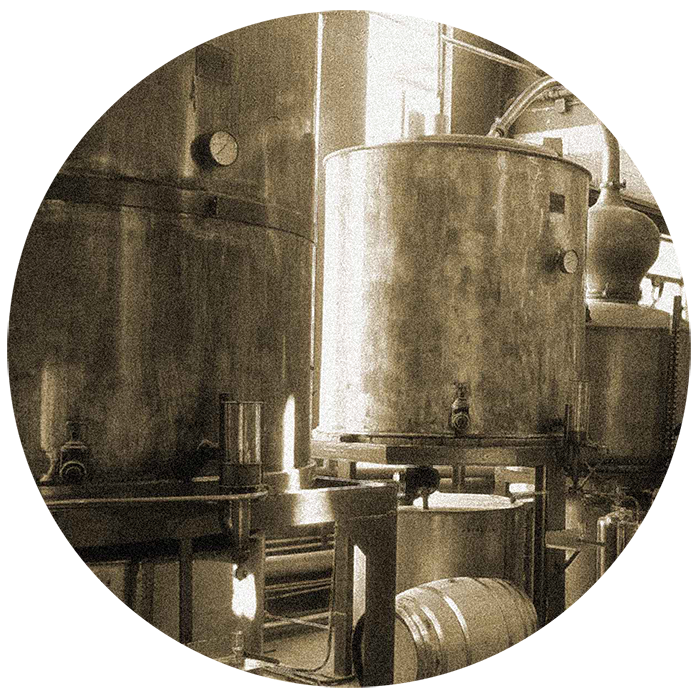 The winery and the distillery are bombed
The winery is partially destroyed by the aerial bombings of 1939.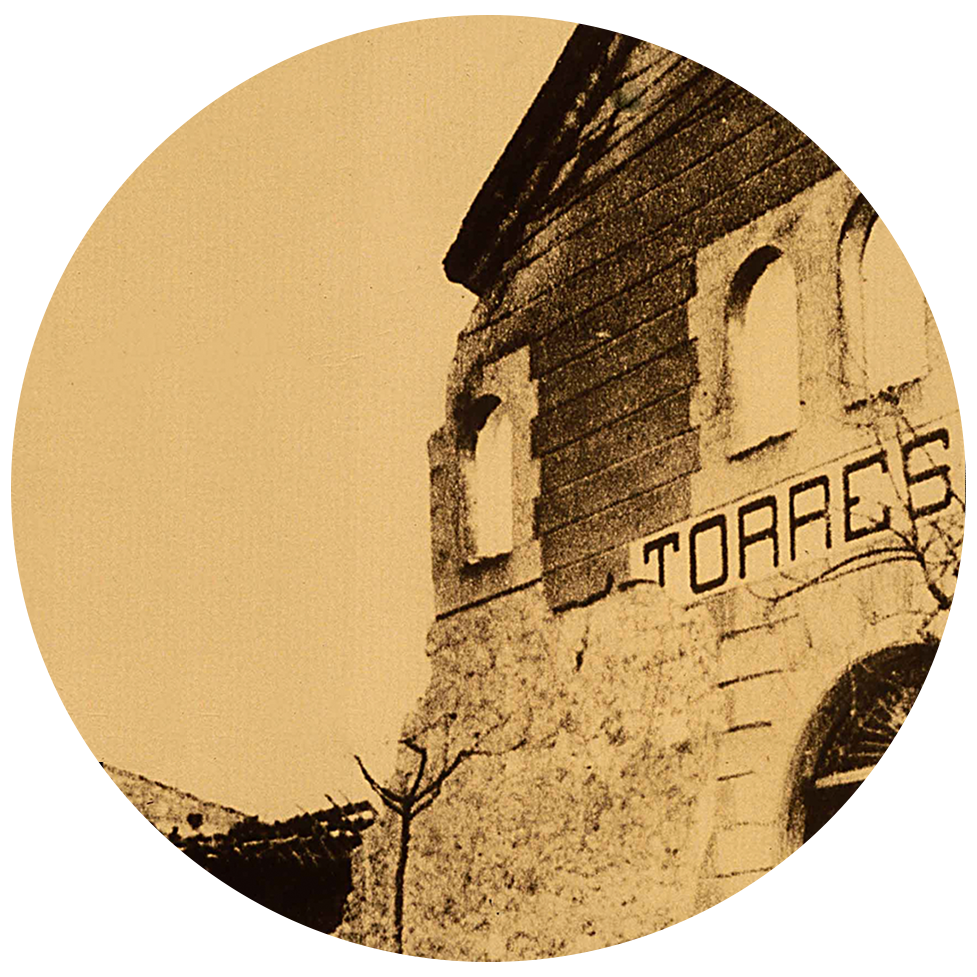 Reconstruction of the winery
Year in which the winery is rebuilt after the previous year's bombings. Production starts again.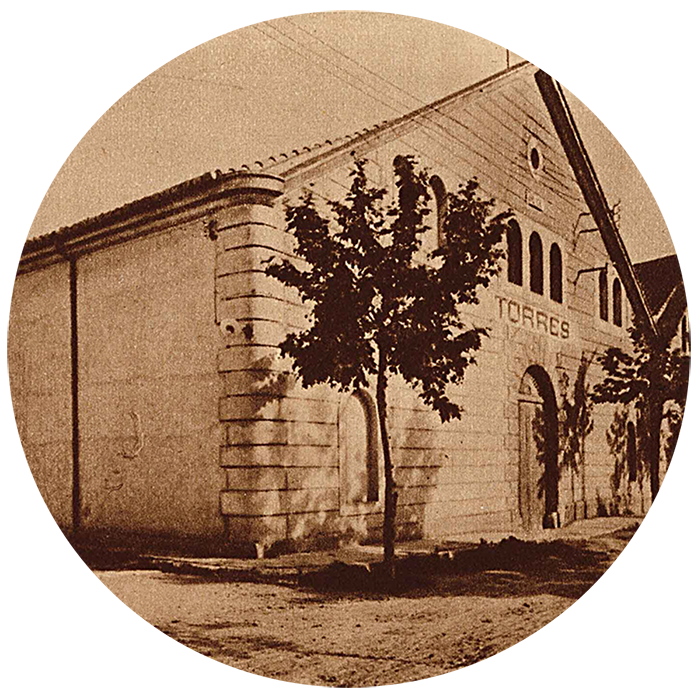 Torres 10
Torres 10 is marketed for the first time. One of our flagship brandies.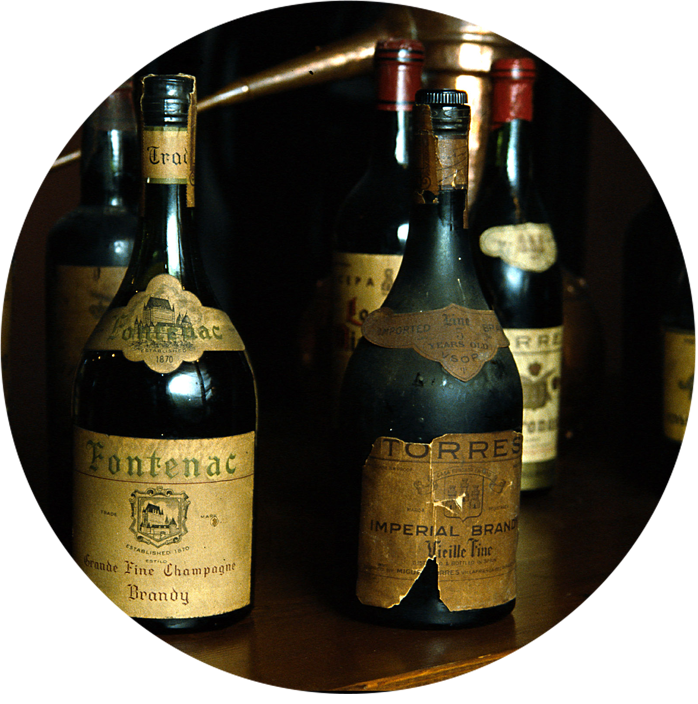 Matías Llobet appointed as Master Distiller
His knowledge and experience have made our brandies some of the most successful in the world, garnering awards in the most prestigious competitions.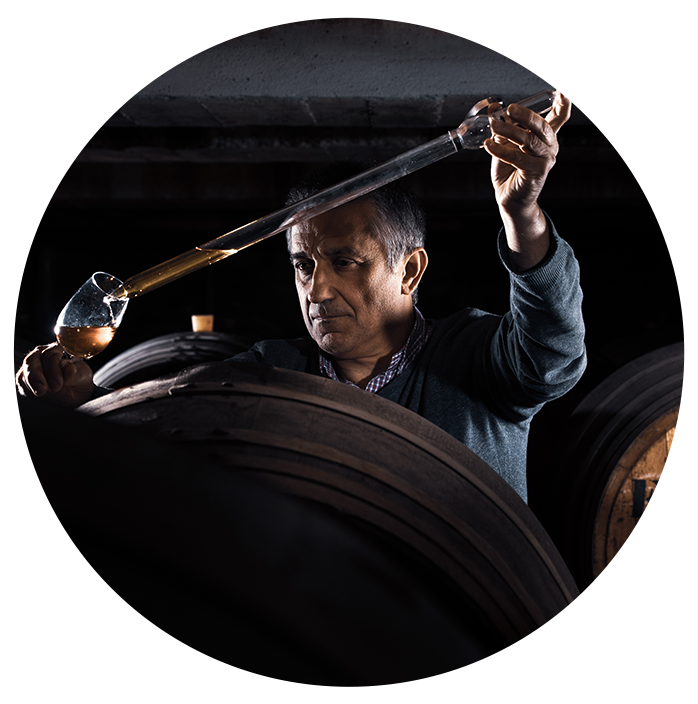 Torres 20 named Best Brandy in the World
For several years, Torres 20 is chosen as the Best Brandy in the World at the International Wine & Spirit Competition.
It also receives an award at the San Francisco World Spirits Competition in recognition for almost a century of brandy-making tradition.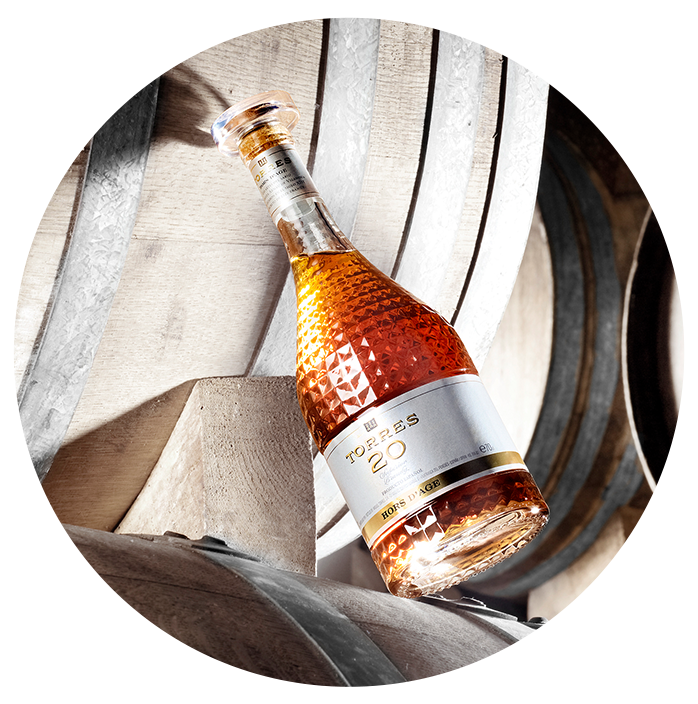 Green Company of the Year
The British magazine Drink Business honours Torres for its commitment to renewable energies at the fifth edition of the international Green Awards. A company committed to the environment.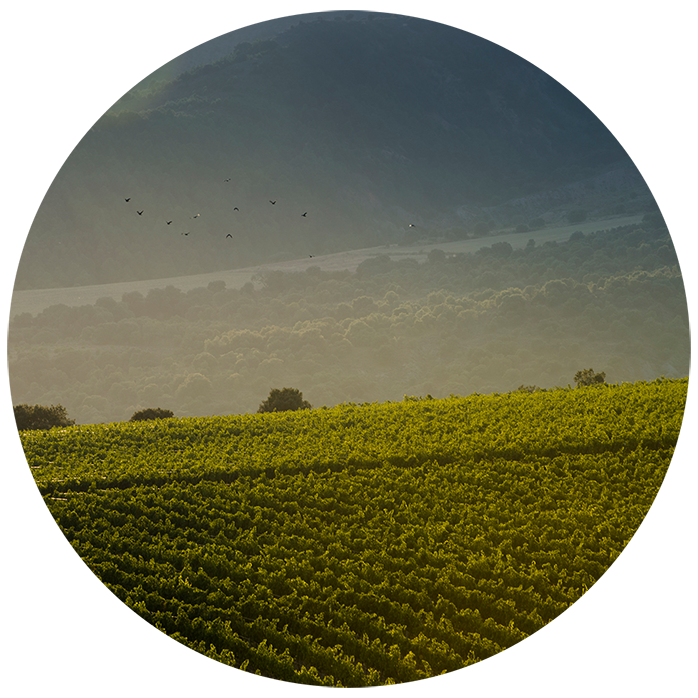 Launch of Torres 15
2013 sees the launch of Torres 15, a versatile brandy specially created for mixing. A product from Torres Brandy that pays homage to the early days of cocktails.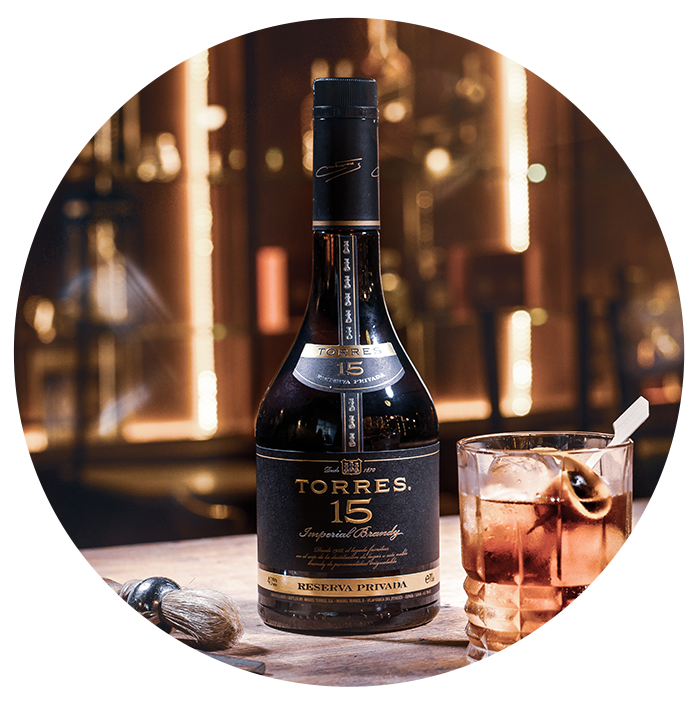 Jaime I, Best Brandy in the World
This brandy jewel receives the prize for Best Brandy in the World at the World Brandy Awards.
A brandy aged in American oak barrels inspired by the name and spirit of the company's creator.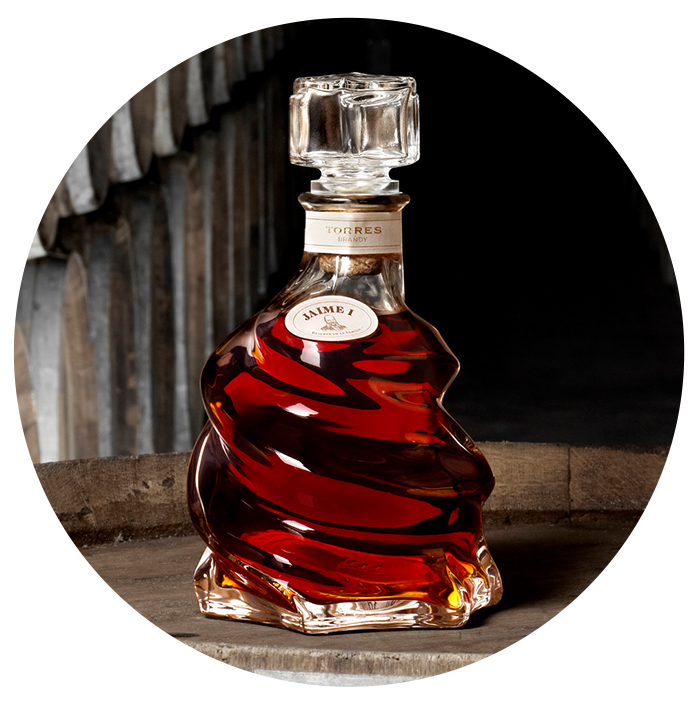 Reserva del Mamut
In 1985, coinciding with the hiring of Matías Llobet, our Master Distiller, a small reserve selected from among the company's best brandies is set aside - only three Limousin oak barrels, kept in the ageing cellar known as "El Mamut" (The Mammoth), due to its age and size. The result: the most exclusive brandy, Reserva del Mamut. An exceptional and extremely limited brandy, a collection of only 999 bottles.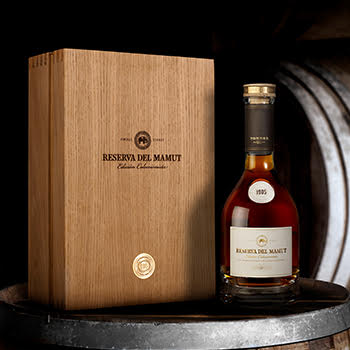 Torres 15, the Best Solera Brandy in the World
Torres 15 is named the Best Solera Brandy at the World Brandy Awards, one of the world's most prestigious competitions.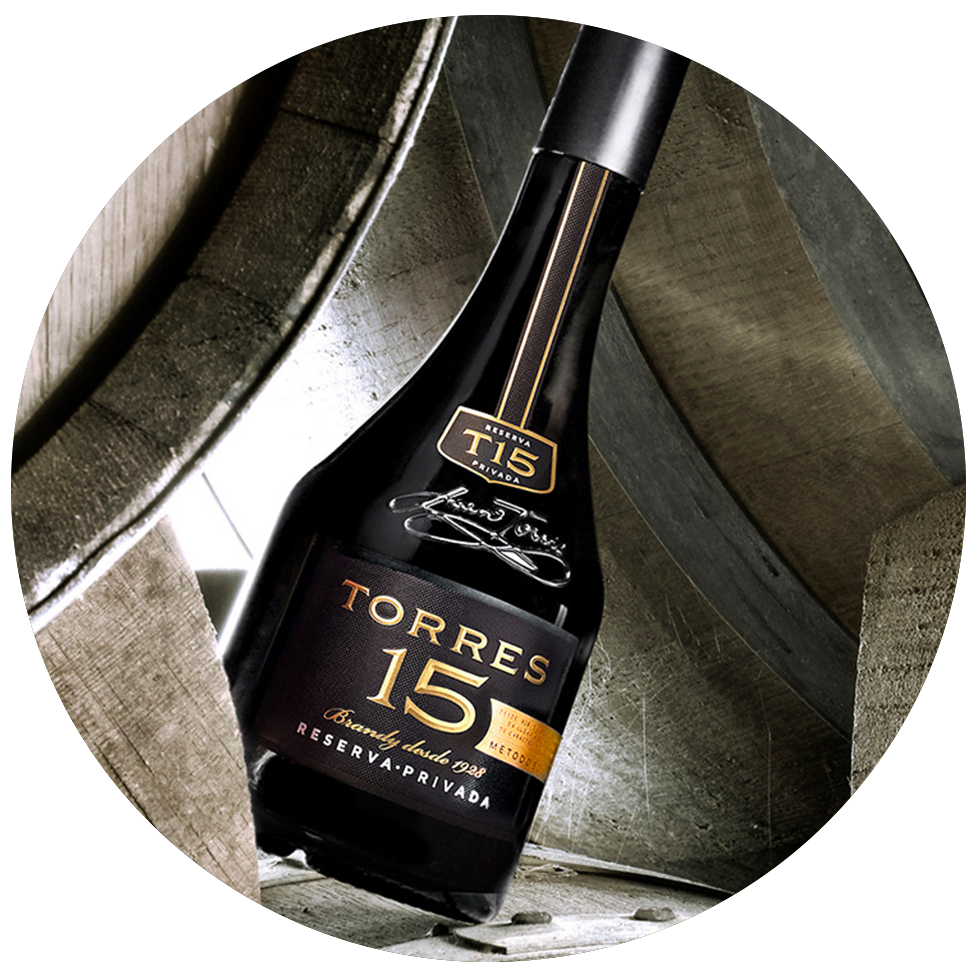 New Torres 10 bottle design
Torres 10 is revamping its iconic image, redesigning its bottle and label so as to adapt to new times, while preserving its essence.